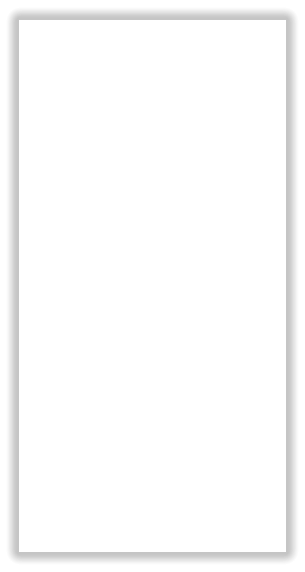 AIR
FREIGHT
Air freight from China to
Malaysia & Singapore generally
takes 3 to 7 working days and it
is suitable for customers who
need their cargo urgently.
Hantar2u lowest air freight fees
is ¥ 2.10 / 100g. It is the best
choice for online sellers too.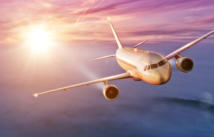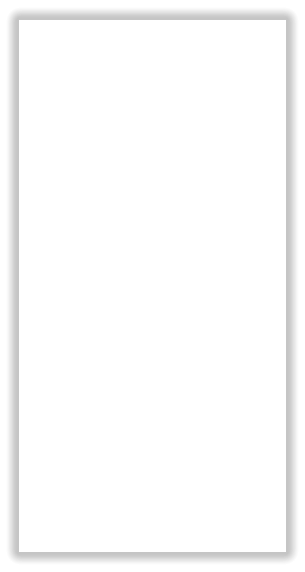 SEA
FREIGHT
Sea freight is the cheapest option
for big volumes and purchase
item in bulk. Sea shipment from
China to Malaysia generally take
3 to 4 weeks. Hantar2u provide
both sea shipment and sea
shipment small pack. The lowest
price for sea shipment is ¥ 189 /
0.3 cbm.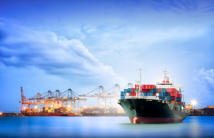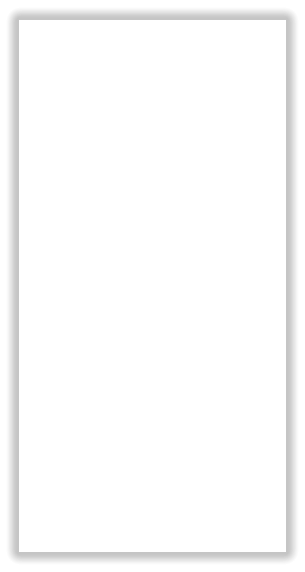 CUSTOM
CLEARANCE
We provide fast and easy custom
clearance services for your
cargoes. Kindly read the GUIDE
below to ensure the cargoes are
delivered safely and within the
specified time frame.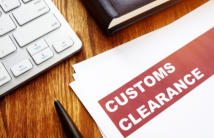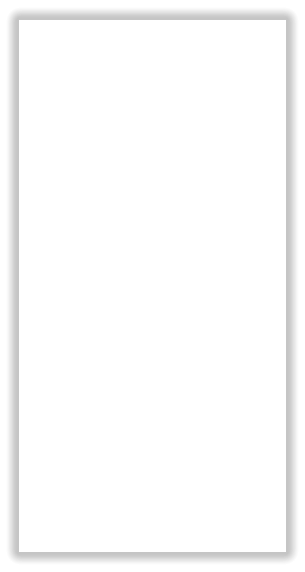 CONSOLIDATE
ITEMS
Hantar2u provide consolidate
service that enable customer
to buy from a number of
suppliers in China, store at our
warehouse and combines the
parcels into a larger, more
economical shipping loads to
deliver back to Malaysia &
Singapore.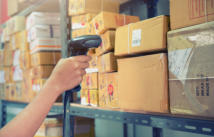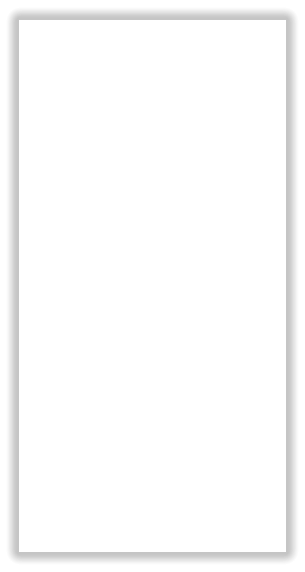 CHOOSING THE RIGHT
COURIER
In order to maximize customer's
overall shipping experience,
Hantar2u provides a wide range
choices of courier companies for
customer to choose from in
delivering their parcels.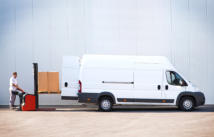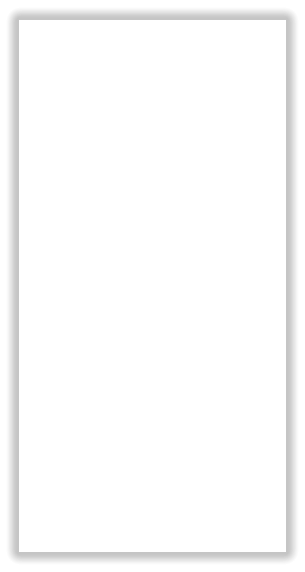 ONLINE LOGISTIC
MANAGEMENT
We provides user-friendly
interface and Hantar2u ONE-
CLICK Ship-For-Me chrome
extension enable customers to
submit delivery order in seconds!
Now with our comprehensive
online logistic management
system, everything is in your
fingertips.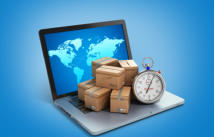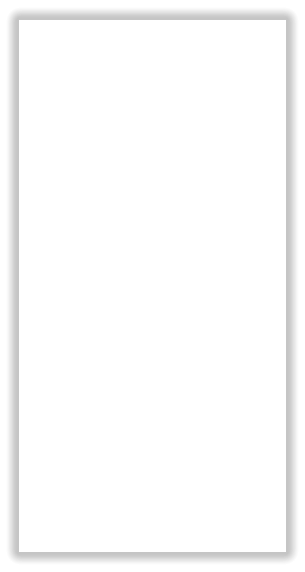 24/7
PARCEL TRACKING
By using our website, you can
track, monitor your shipments
anytime, anywhere 24/7. You even
can track your China purchases by
key-in PARCEL TRACKING
number. Whereas, key-in ORDER
TRACKING to track international
shipment from China to Malaysia
or Singapore.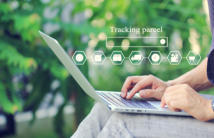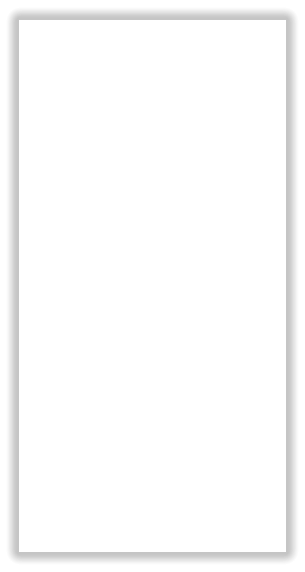 BUY-FOR-ME
For extremely busy or
customers that are new to
import directly from China,
Hantar2u provide Buy-For-Me
services. Customer copy the
product links from China online
shopping platform and paste the
link to Hantar2u, we will buy the
items for you